Our innovative PMCF study solution combines the advantages of retrospective data collection methods with the best practices of clinical investigations. This allows us to provide you with high-level clinical evidence that is clinically relevant and scientifically sound and reinforces the acceptability of the dossier by the notified bodies.
Our solution for PMCF studies on RWD
In a few months, we conduct retrospective PMCF studies on Real-World Data collected from hospitals where your high-risk devices are used in routine practice, on large patient populations, to generate robust clinical evidence for the evaluation of medical devices.
Evidence generation​
Address specific questions about safety or performance
Real-World Data
• Use RWD accepted by the MDR ​
• Are conducted on data from hospitals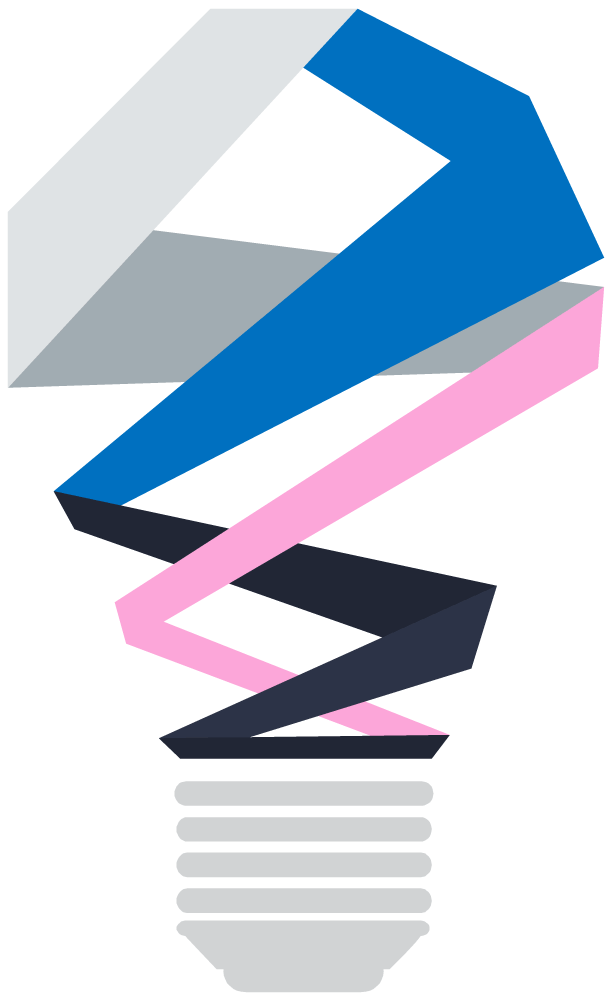 Time savings
Less than a year from end to end
Representativeness​
• Capture data from populations really exposed to the device​
• Recruit larger patient populations
A methodology matching notified bodies expectations
Our methodology is aligned with the expectations of notified bodies. It allows us to address your needs and provide you with a customized solution.
Each step is handled by our team of experts (Biostatisticians, Data Analysts, Clinical Research Assistants, Clinical Project Managers) who rely on best clinical practices, advanced analysis techniques and a strong Quality Management System.
TAILORED
STUDY DESIGN
• Innovative approach combining best practices of RCTs & RWD
• Protocol production fitting the regulatory purposes
SECURE REGULATORY FRAMEWORK
Legal procedures & security certifications to ensure data privacy protection and high quality
CLEAR CLINICAL
EVIDENCE
• Complete study reports to support regulatory decision making
• Clinical evidence to be integrated in the CER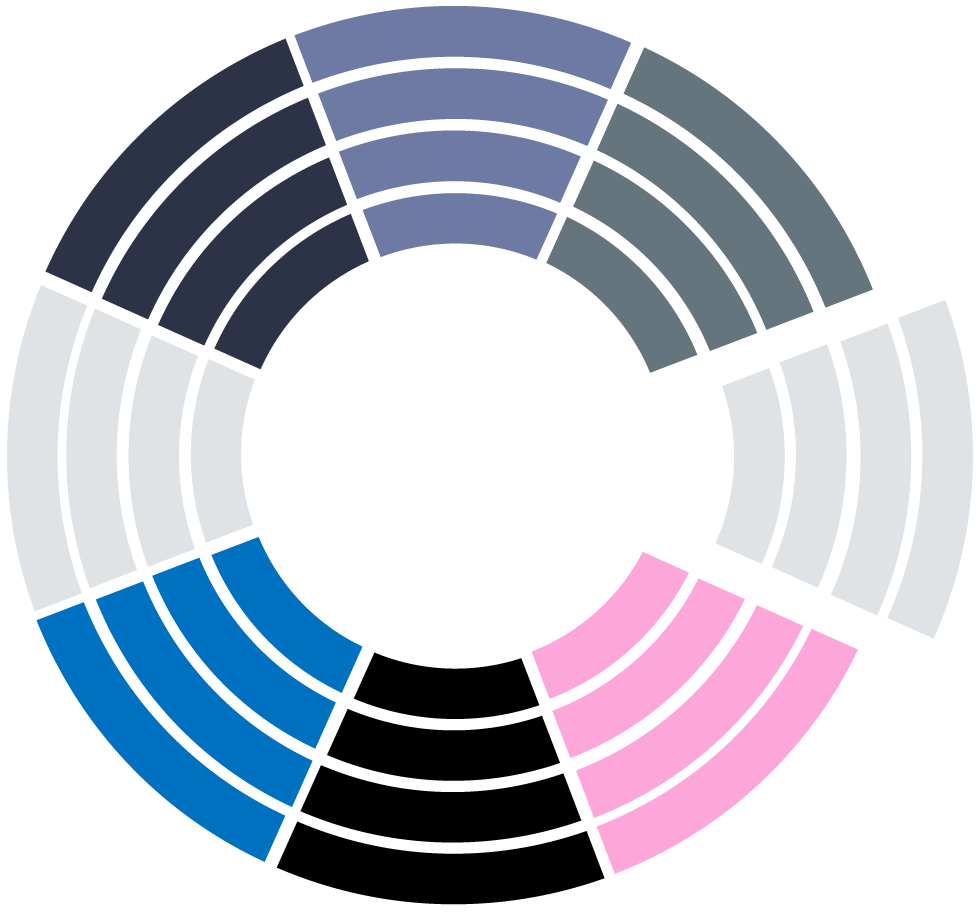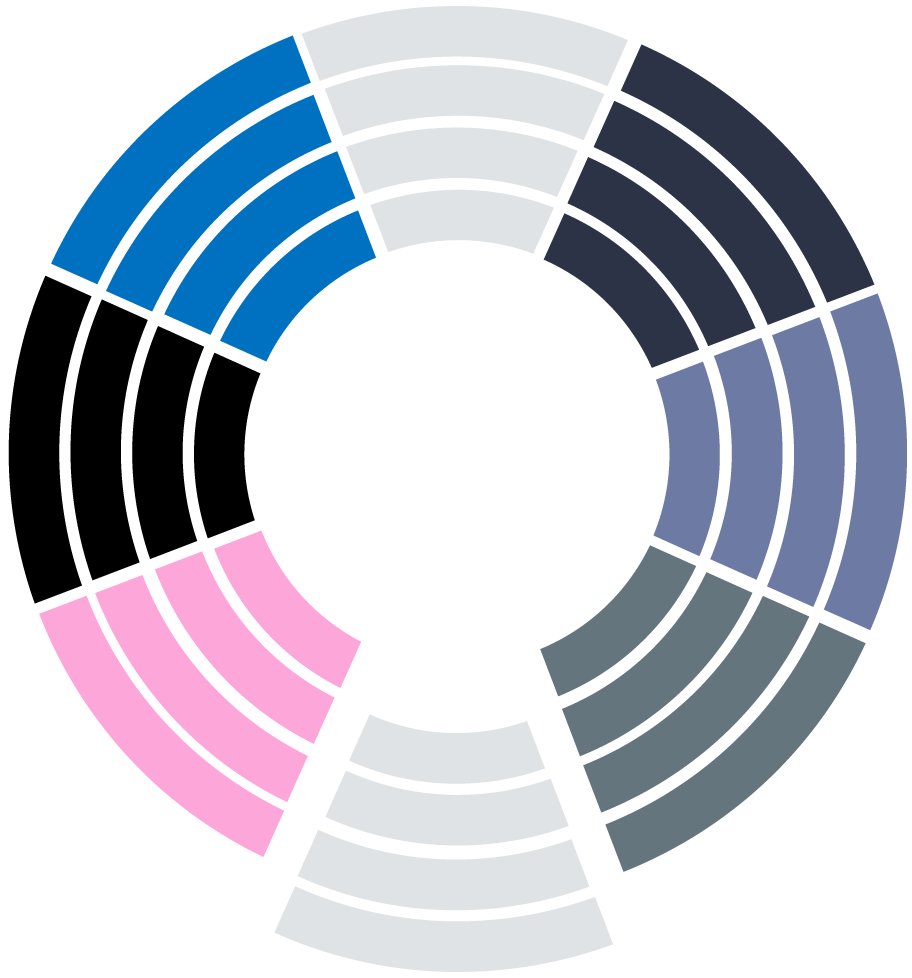 ✓ Innovations embedded into an observational study approach
✓ Best practices of Real-World Data processing
✓ Standard deliverables integrable in the Clinical Evaluation Report
RELEVANT DATA
COLLECTION
Novel approaches to structured & unstructured data collection for a comprehensive clinical profile of patient
EFFECTIVE DATA
STRUCTURE
Combination of heterogeneous data from different centers to reinforce analyses and strengthen clinical outcomes
STRONG ANALYSIS
METHODOLOGY
• Latest technology for data processing
• Automized tools to accelerate
• Robust Quality Control
An approach adhering to standards, laws and regulations
Our PMCF studies are conducted in accordance with the French legal framework of MR-004 set up by the CNIL. That way our studies strictly comply with GDPR data collection guidelines.
Also, our methodology adheres to the standards of good clinical practice outlined in ISO 14155:2020 and GCP.
We benefit from Quinten Group's ISO 27001 certification which allow us to work with strict procedures and best practices ensuring a robust Information Security Management System (ISMS) and optimal data protection policies.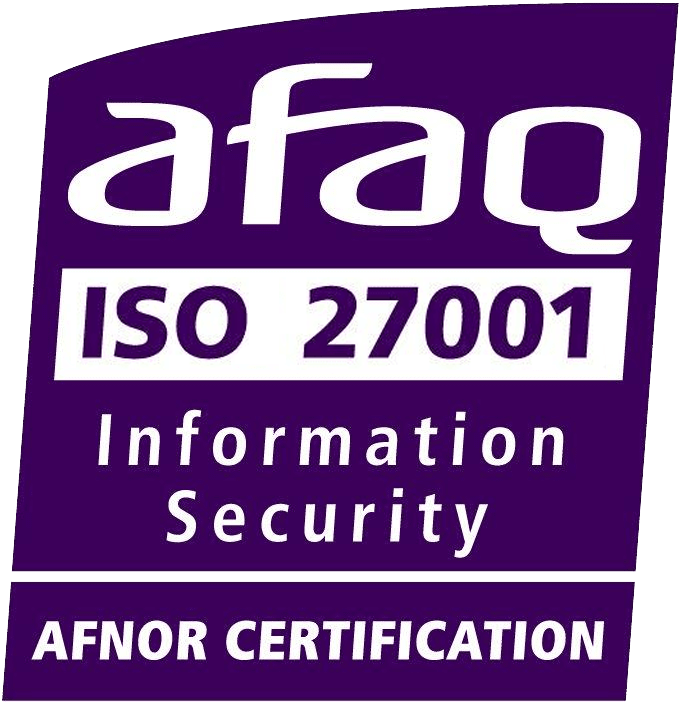 In accordance with MDR requirements (as documented in Annex XV of the MDR), we are committed to providing you with high quality deliverables which include 3 main documents: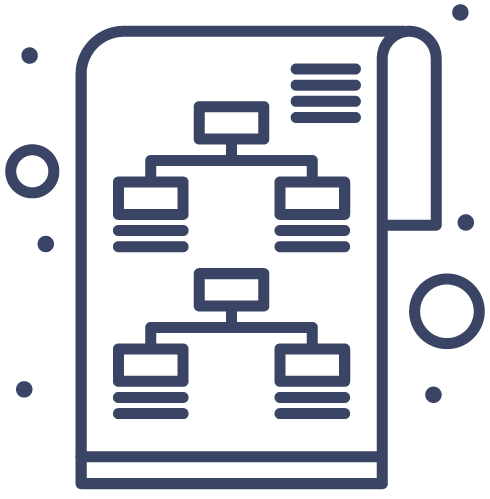 A Clinical Study Protocol (CSP) that oulines how the PMCF study will be conducted.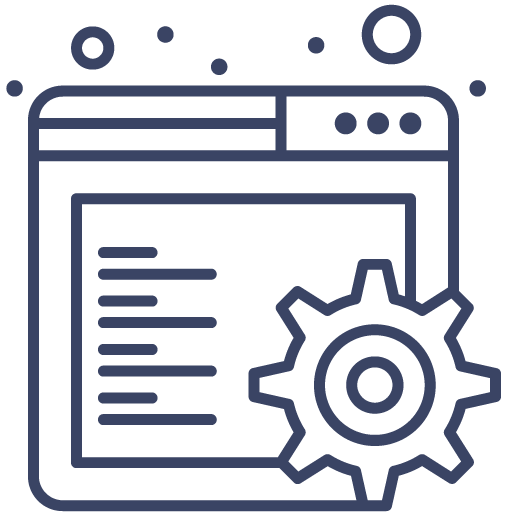 A Statistical Analysis Plan (SAP) that describes the appropriate statistical methods.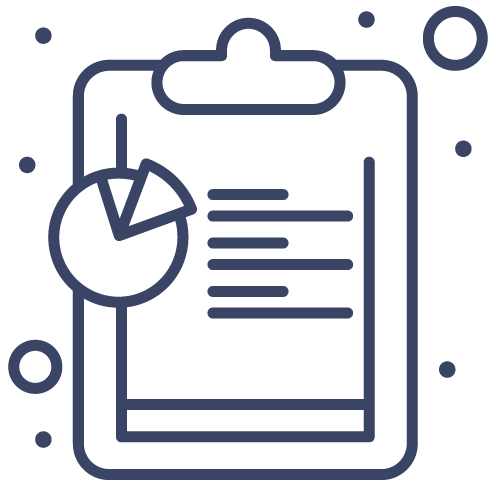 A Clinical Study Report (CSR) that provides the study insights which are directly actionable and integrable in the CER.
Post-Market Clinical Follow-up (PMCF) under MDR
Need more information regarding our solutions, our expertise or our company?
Fill out our contact form, we will answer you within 48 hours