We offer a full range of biostatistical consulting services
We support you through all clinical phases of your trial with our expertise and interpretative knowledge, from study design to regulatory MDR and FDA submissions.


Clinical
study design


Data management

Protocol development or review


Data engineering & analysis


Sample size/power
calculation


Clinical Study Reports


Statistical
Analysis Plan


Literature review
We follow high quality standards to deliver our projects
It is our intent to supply services that are scientifically rigorous, compliant with applicable regulations and standards, and fitted to your objectives.
To comply with the MDR, we implemented a global Quality management System (QMS) as a framework for all our projects.
It is a coordinated set of values and processes to ensure and demonstrate that your demands and expectations are fully satisfied with the use of standards.
Our QMS is plenty aligned with international norms in terms of quality management and good clinical practice (ISO9001:2015, ISO14155:2020 and ICH E6 (R2)).
We benefit from Quinten Group's ISO 27001 certification
We work with strict procedures and best practices implemented as part of the Information Security Management System (ISMS):
• Optimal data protection policies.
• Processes deployment and staff training.
• Control and monitoring tools.
This certification is essential in health data processing. This is an important guarantee of security and trust for you.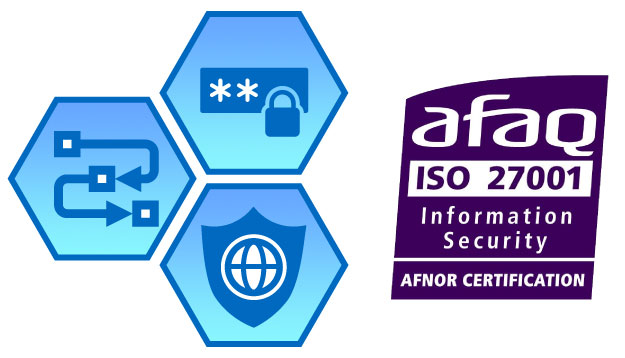 Our team
Experienced biostatisticians, data analysts, clinical project managers and clinical research assistants dedicated to quality and efficiency to deliver insights into every trial phase.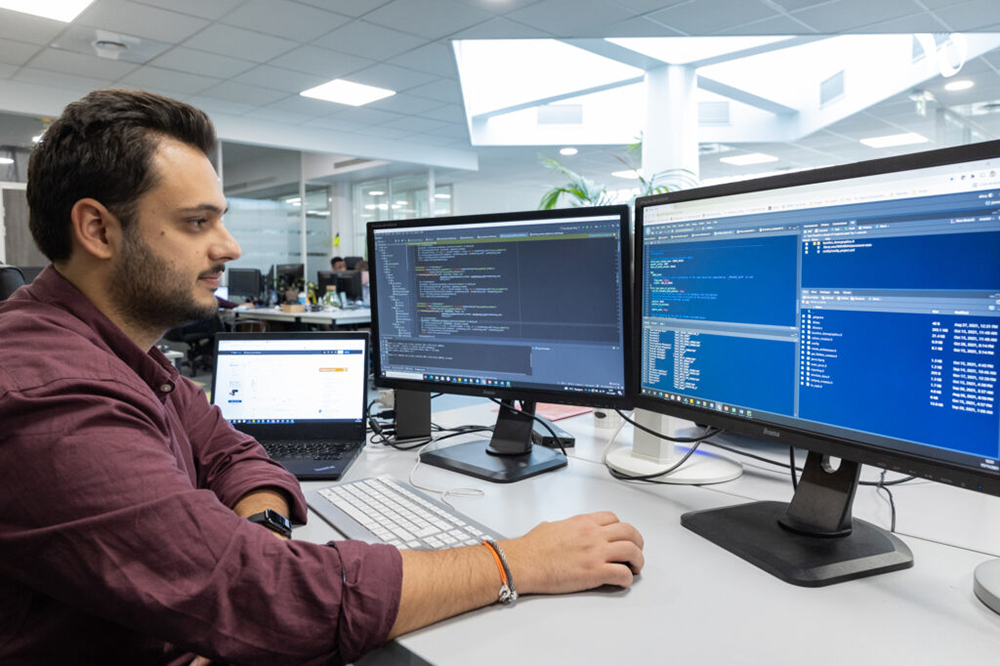 Need more information regarding our solutions, our expertise or our company?
Fill out our contact form, we will answer you within 48 hours